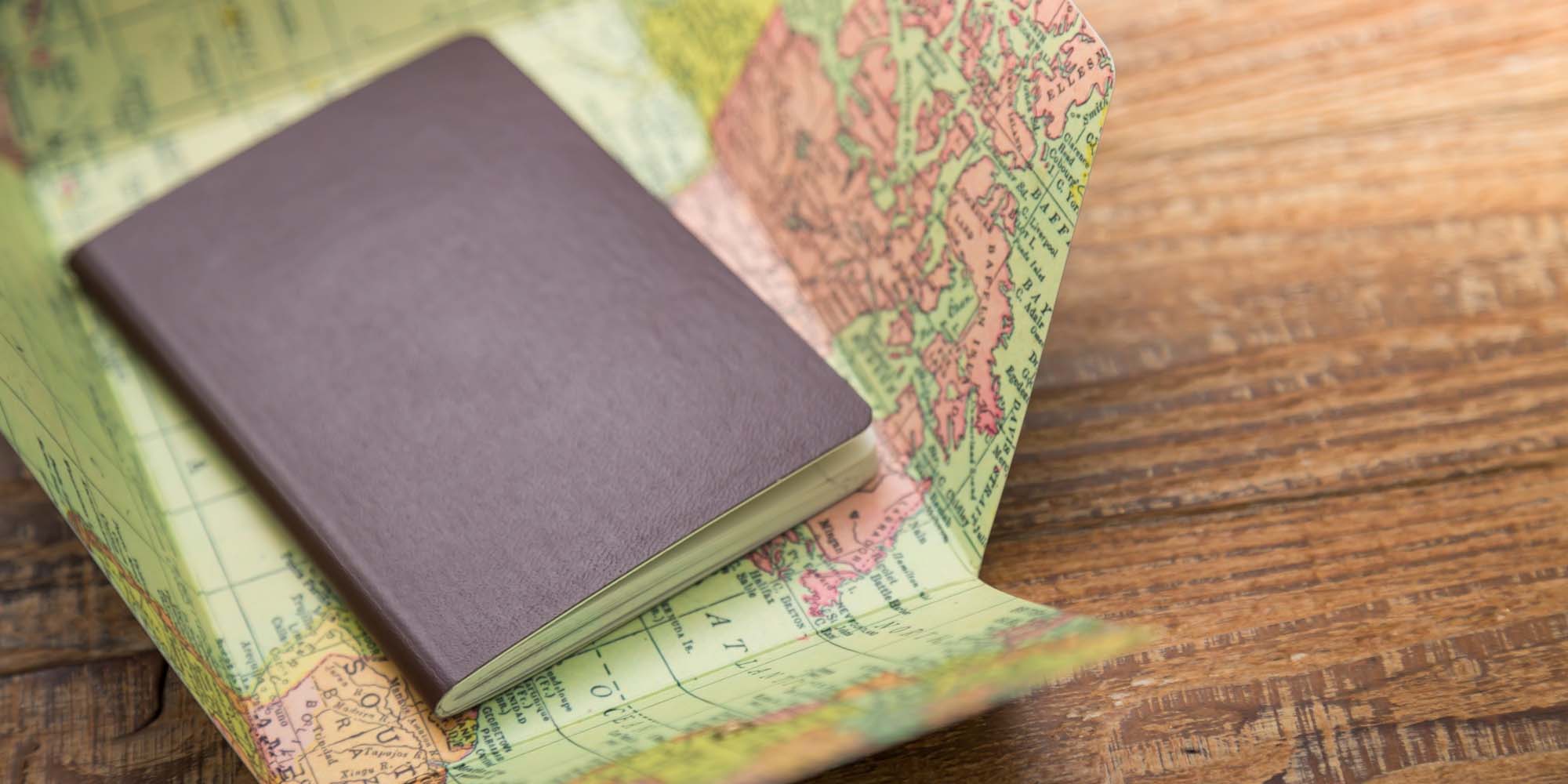 There are more and more occasions where immigration law becomes an issue in modern businesses. Temporary employees, full-time employees, and special event workers may be from other countries. You need to know if you are following the law when dealing with foreign labor.
ELO's Immigration Practice represents foreign businesses, companies, and international organizations on immigration matters. Members in the practice help our clients navigate Ethiopia's regulatory regime related to immigration and related matters. Our clients in this field range from multinational corporations to small- and medium-sized companies in Ethiopia.
Our attorneys will give you legal services in the following areas under the Ethiopian immigration law on all immigration matters including visa-related issues and all types of visas including Diplomatic Visa, Service Visa, Business visas, Immigrant Visa, Tourist Visa, Student Visa, and Transit Visa. While rendering service to our clients, we successfully managed to undertake different matters at the Ethiopian Immigration Nationality &vital Events Agency (INVEA).