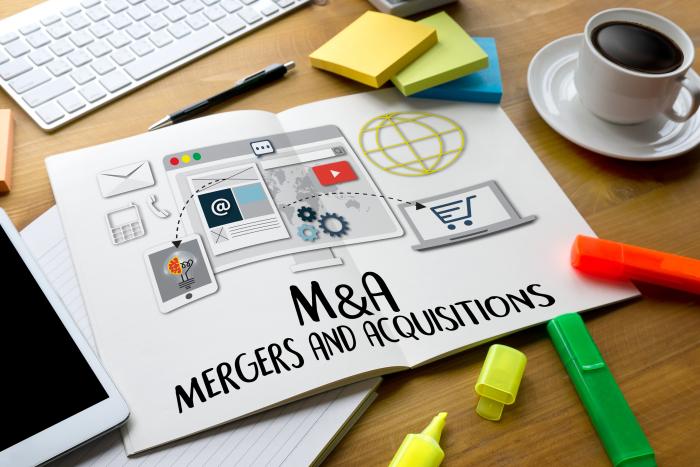 Mergers and acquisitions are one of the key practice areas at ELO. We have been involved in major merger and acquisition deals involving private equity and investment firms, strategic investors, development funds, banking institutions, and global corporations. Typically, our role in Merger and acquisition transactions involves:
Examining the nature of the proposed acquisition and determining its compatibility with Ethiopian laws;
Advising on how to structure deals and providing pragmatic approaches to the client's investments;
Conducting legal due diligence on the target company;
Preparing transaction documents including Term Sheets, Memorandum of Understandings , Investment Agreements, Shareholders Agreements, Subscription Agreements, and Sale- Purchase agreements and amendments to the company's constitutive documents by way of shareholder resolutions;
Advising on competition aspects of the acquisition including facilitating merger notifications and approvals from Ethiopian Trade Competition and Consumer Protection Authority (TCCPA);
Facilitating acquisition of shares by formalizing Ethiopian compliance requirements with regulatory institutions such as the Ministry of Trade, the Ethiopian Revenue and Customs Authority, the Ethiopian Investment Commission, the TCCPA, and the Document Authentication and Registration Agency;
And many more.