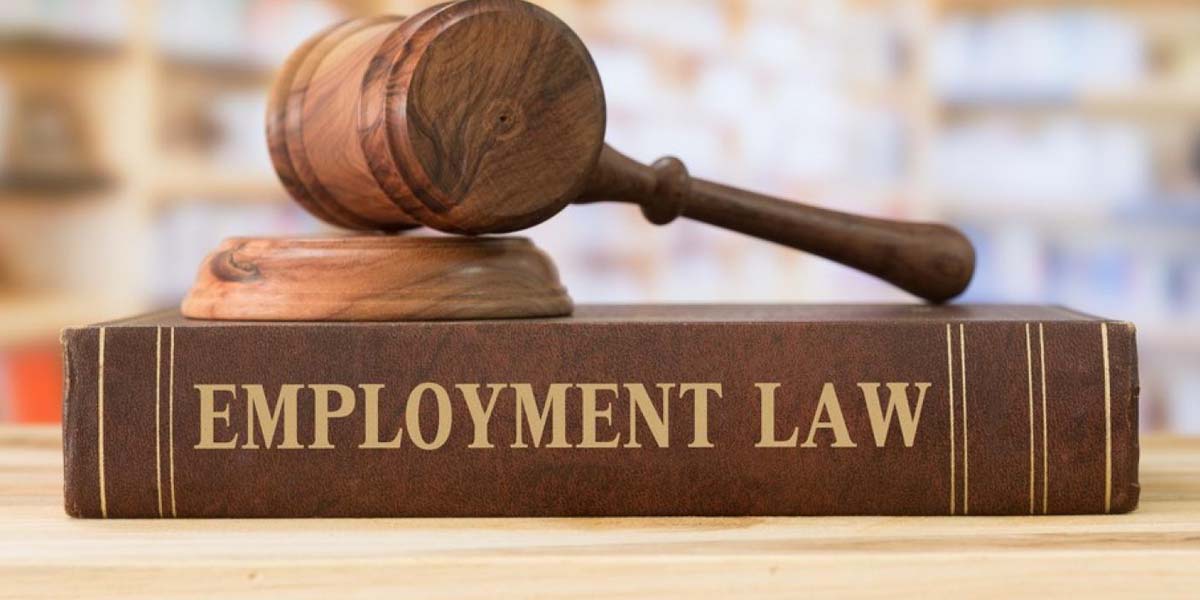 In today's modern workplace, any company or employer needs to stay abreast of current employment laws. Are you obliged for a pension contribution under the Labor Proclamation No. 1156/2019 of Ethiopia?  Does one of your employee's recent conduct is a ground for automatic termination of the employment contract?  There are many areas where your company could face major financial liability, not to mention the potential loss of reputation when failing to keep abreast with timely laws and regulations. Our law office Provide clients with timely information on relevant policy decisions and update on new legislation. At ELO, we will give you legal services in the following areas under the Ethiopian labor and employment law:
Advising on matters of restructuring and redundancy;
Drafting contracts of employment including managerial employment agreements and employee handbooks;
Advising multinational companies on matters related to the employment of expatriates and the different permits required as well as tax and other compliance requirements related to expatriates;
Drafting contracts for the employment of independent contractors and secondment arrangements;
Representing companies in employment-related disputes;
Advising on issues related to the different aspects of termination of employment contracts as well as release agreements;
Conducting negotiations representing companies in matters related to collective agreements, trade union relations, and alternative dispute resolution;
Advising on labor and employment aspects of privatization, and mergers and acquisitions;
Advising on issues related to employee benefits, pensions, and share schemes.
And many more.