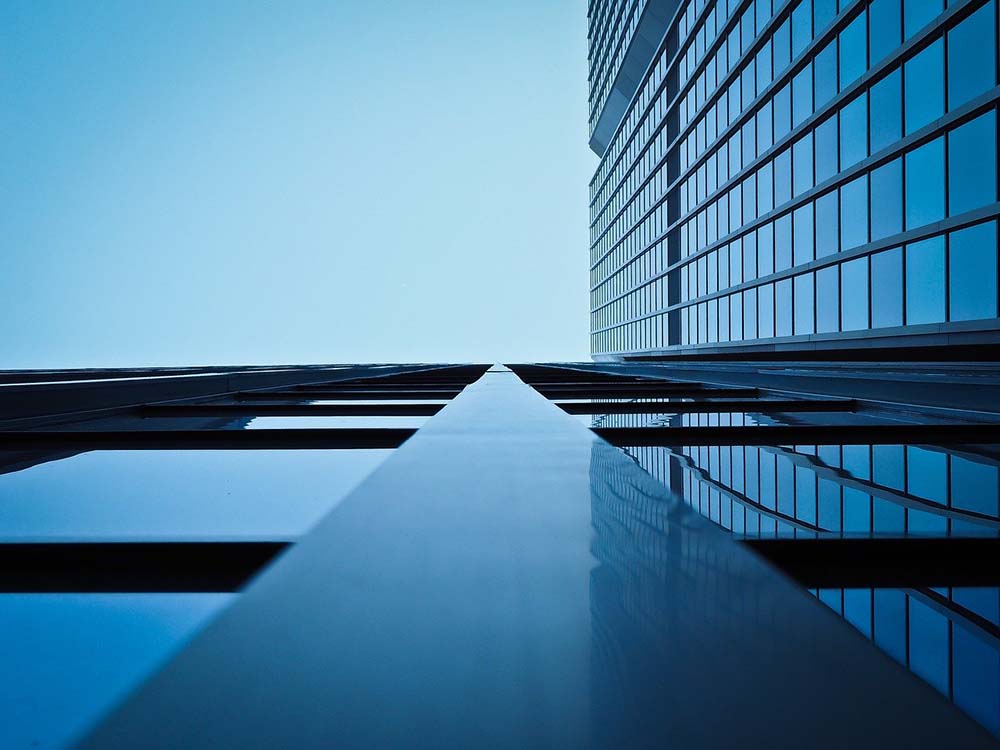 Corporate law (also known as business law or company law) is the body of law governing the rights relations, and conduct of persons, companies, organizations, and businesses. The term refers to the legal practice of law relating to corporations, or the theory of corporations.
At Endris Amino Law Office, our service starts from helping you to choose your business structure and decide how and where your business will operate to forming and registering under Ethiopian law. At ELO, all of the services you need to protect your business throughout all the processes are available under one roof. Our commercial law practice assists clients in the drafting and negotiation of commercial agreements. We have vast experience in the preparation and delivery of legal opinions on matters including validity and enforcement of commercial contracts in light of Ethiopian law. Our lawyers will give you legal services in the following areas under the Ethiopian commercial law:
Licensing & Loyalty Agreements
Business Formation
Governance Documents
Corporate Dissolution
Contract Drafting
Non-Compete Agreements
Addressing Complaints Filed Against Your Business
Commercial and Company Law
Advising on all contract law matters
Drafting agency and distributorship agreements;
Advising and drafting agreements related to purchasing and sale of commercial property;
Advising and drafting agreements related to the transfer of company shares;
Drafting, reviewing, and advising on commercial lease agreements;
Company formation and registration;
Drafting articles and memorandum of associations for companies;
Drafting and advising on the preparation of various company minutes;
Advising and drafting partnership and joint venture agreements;
Advising and assisting clients with the preparation of annual general meetings of shareholders; and
Advising the board of directors on matters of corporate governance and corporate procedures.
And More.