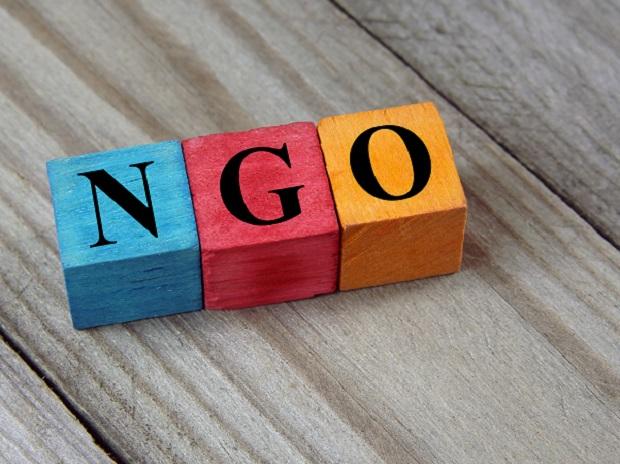 At ELO, we provide foreign non-governmental and non-profit organizations with comprehensive advice on registration, compliance, planning, governance, and reporting issues. Our Clients in this practice include not-for-profit organizations in Ethiopia, aid organizations, bilateral governmental organizations, multilateral agencies, and religious associations. We have huge experience in forming foreign Non-Governmental Organizations as well as serving existing associations' legal needs. Our office will give you legal services in the following areas under proclamation No. 1113/2019 of the Ethiopian Organization of Civil societies Proclamation;
Filing and registering NGOs applications at Agencies for Civil Societies Organization (ACSO;
Processing additional permits from relevant government bodies for some sectors which require additional permits;
Adopting employee handbooks and contracts to the Ethiopian law;
Assisting the transfer of property in time of dissolution;
And many more.