Competition Law and Policy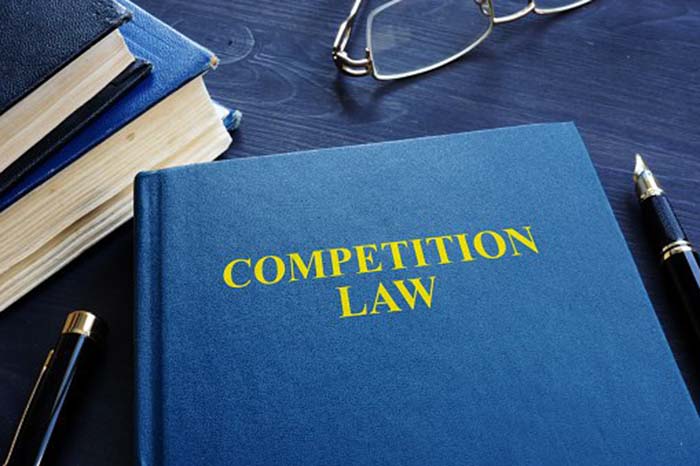 Meanwhile, in today's business world Competition Law plays a central role in regulating business with few areas of economic activity beyond its reach. It governs Anti-Competitive and Unfair Market Practices, Mergers and Acquisitions, Product Liability, Natural Monopoly Regulation.
Competition practice advises claimants and defendants, individuals and institutions, on all aspects of competition law. Companies depend on our antitrust/competition lawyers' creative solutions to the most difficult antitrust issues in merger clearance, litigation, and business planning. ELO prioritize understanding clients' businesses inside and out. This enables us to incorporate legal, economic, and factual arguments into a convincing presentation before an antitrust agency, in court, or at the negotiating table.