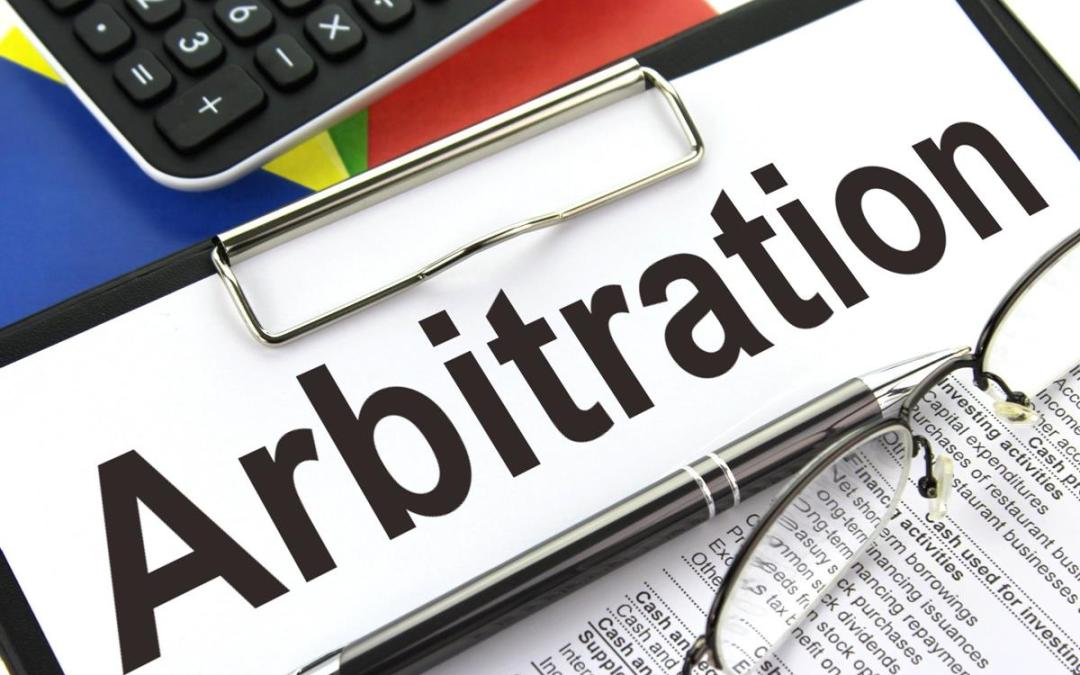 Arbitration is a method of dispute resolution involving one or more neutral third parties who are usually agreed to by the disputing parties and whose decision is binding. Arbitration has become a popular means of commercial dispute resolution mechanism in international commercial and investment relations. Considering this, ELO has given an enormous place for Alternative Dispute Resolution. We have served as party-appointed arbitrators as well as counsel in involving commercial disputes.
Our lawyers assist clients in intensive mediation efforts which resulted in successful settlements. We are also nominated for membership to the Federal Supreme Court of Ethiopia, Court Annex Mediation Advisory Council, and contributing to the development of ADR in Ethiopia. At ELO, we offer our international and domestic clients a wide array of services in the following ADR areas;
Serving as local counsel in connection with international commercial arbitrations;
Assisting on matters related to the enforcement of foreign arbitral awards following the newly ratified New York Convention;
Advising clients on contractual matters related to governing laws, enforcement of foreign judgments;
Advising clients on contractual matters related to arbitration clauses;
Representing clients in arbitration proceedings;
Providing a Pro bono mediation service at the Federal Courts
And many more.